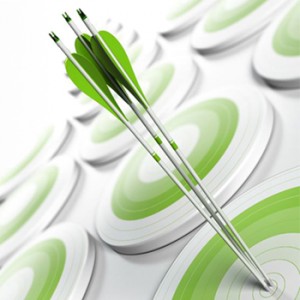 RETIT solutions help to increase your software performance while optimizing your IT capacity at the same time! RETIT technology is already being applied in large corporations and the public sector. In these application scenarios, the following three solutions are working so effectively that we have decided to offer them as out-of-the-box products.
If these solutions do not address your current requirements, just let us now! All RETIT technologies can be adapted flexibly to different monitoring solutions and application scenarios. We are happy to support you with our consulting services.
RETIT Capacity Manager (RCM)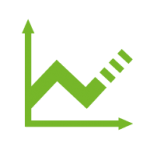 RCM is a performance modeling and simulation environment.
Using RCM, you can evaluate the performance impact of changes in your IT environment in advance without expensive and time-consuming tests (e.g., workload changes, hardware migrations, software changes or deployment topology changes)
It also helps to precisely predict the required capacity for your performance goals.
RETIT Continuous Delivery (RCD)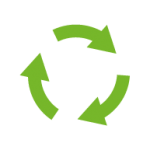 RCD is a plugin for the Jenkins Build Server allowing you to automatically detect performance regressions in every build.
The automatic performance change detection avoids expensive performance fixes once a system is in production.
RCD provides immediate performance feedback during development and improves the performance awareness of your organization.
RETIT Application Performance Monitoring (RETIT APM)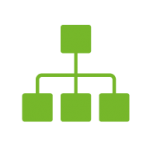 RETIT APM is a measurement tool for Java Enterprise Edition (EE) applications and adjacent systems to collect the required data for RCD and RCD.
Using it, you can profit from RETIT technologies without the need of another APM solution.
If you already have another APM solution in place, RCM and RCD can be easily adapted to it. For example, RETIT is Dynatrace technology partner and users of their APM tools can use RCM and RCD directly.